About This Episode
In this episode, I interview Dr. Paul White, co-author of The Five Languages of Appreciation in the Workplace, one of the finest books you'll ever read on the power of authentic appreciation at work.
Subscribe to the Podcast Via Email
In order to offset the costs associated with making this podcast available, the above links are affiliate links, which means that if you click on them and make a purchase, I may receive a commission (at no additional cost to you).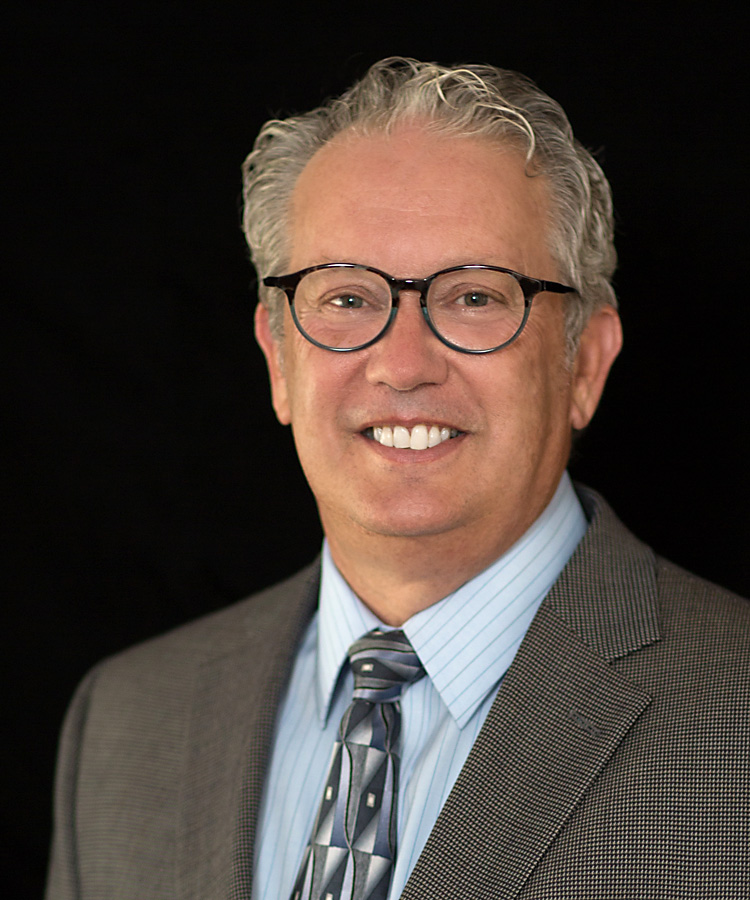 About Our Guest
Dr. Paul White is a psychologist, author, speaker, and consultant who "makes work relationships work". For the past 20 years, he's improved numerous businesses, schools, government agencies and non-profit organizations by helping them:
Create positive workplace relationships and improve staff morale.
Eliminate the cynicism, sarcasm and lack of trust that often is associated with traditional employee recognition programs.
Overcome the obstacles to help staff communicate authentic appreciation to one another.
A frequently sought after keynote speaker and leadership trainer, his speaking style has been described as "world-class expertise grounded in Midwestern practicality, with the right touch of warmth and humor".  Dr. White has given lectures around the world, including North America, Europe, South America, Asia, and the Caribbean.  He has spoken to Microsoft managers, SHRM and association conferences across North America, at international conferences, and to numerous national organizations.
Dr. White is coauthor of three books, including The 5 Languages of Appreciation in the Workplace, written with Dr. Gary Chapman (author of the #1 NY Times bestseller, The 5 Love Languages) which is in 15 languages and has sold over 225,000 copies worldwide.  Based on their extensive research and expertise, Dr. White and Dr. Chapman have developed a unique way for organizations to improve staff morale, increase employee engagement, and create enhanced levels of trust.  His other two books co-authored with Dr. Chapman and Harold Myra, Rising Above a Toxic Workplace and Sync or Swim, continue to be well-received by employees, HR professionals, and organizational leaders.
His most recent book, The Vibrant Workplace: Overcoming the Obstacles to Building a Culture of Appreciation, has been cited as the #1 new HR book released in 2017.
Dr. White  graduated Magna Cum Laude from Wheaton College with a major in Christian Education, earned his Masters of Counseling from Arizona State University, and received his Ph.D. in Counseling Psychology from Georgia State University. He has been married for over 30 years and is the father of four adult children.
(Bio Taken From Dr. White's Website)