About This Episode
In this episode, I talk with Dr. Bob Lee, whose amazing research shows the importance of being trustworthy as a leader.  Bob shares some of the most profound (and sometimes surprising) findings about how trust is a crucial factor in keeping workplaces happy and healthy.

Subscribe to the Podcast Via Email
In order to offset the costs associated with making this podcast available, the above links are affiliate links, which means that if you click on them and make a purchase, I may receive a commission (at no additional cost to you).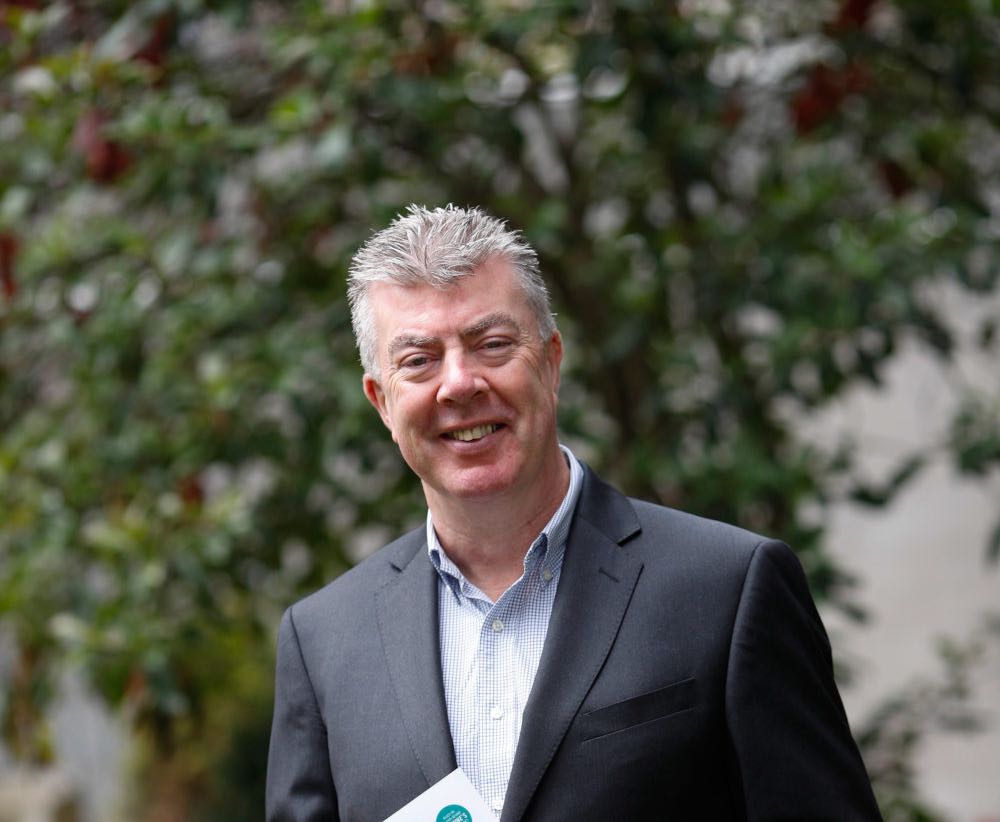 About Our Guest
(from Bob's website)
My area of expertise is in how and why the world's best employers use great workplace cultures to drive competitive advantage.
I've held various senior leadership positions with Great Place to Work Institute including four years as chairman of its Global Advisory Board, and I continue to support global multinational clients in my role as a senior consultant with Great Place to Work USA. I hold an MBA from the University College Dublin Smurfit Business School, and I live in Dublin, Ireland with my wife and family.
Trust Rules is my first book, and I've recently started working on 'the difficult second album'. Considering that it took me six years to research and write Trust Rules, the second book should hit the shelves sometime in 2023!
As a professional public speaker, I deliver customized presentations for business leaders and their teams on topics related to how and why to create great workplaces. I've developed a number of talks that focus on the practical ways that managers build trust, with the scope to focus in on particular rules when that's helpful.
If you're interested in exploring how I can help your organization to improve its performance by cultivating a high-trust workplace culture, let's chat. Please get in touch.