About This Episode
In this episode, I have the joy of interviewing Amy Brann, an internationally respected neuroscience expert, on the topic of neuroscience for leaders.  We talk about the ways in which leaders can leverage the power of brain science to be even more successful in their lives, at and away from work.
In order to offset the costs associated with making this podcast available, the above links are affiliate links, which means that if you click on them and make a purchase, I may receive a commission (at no additional cost to you).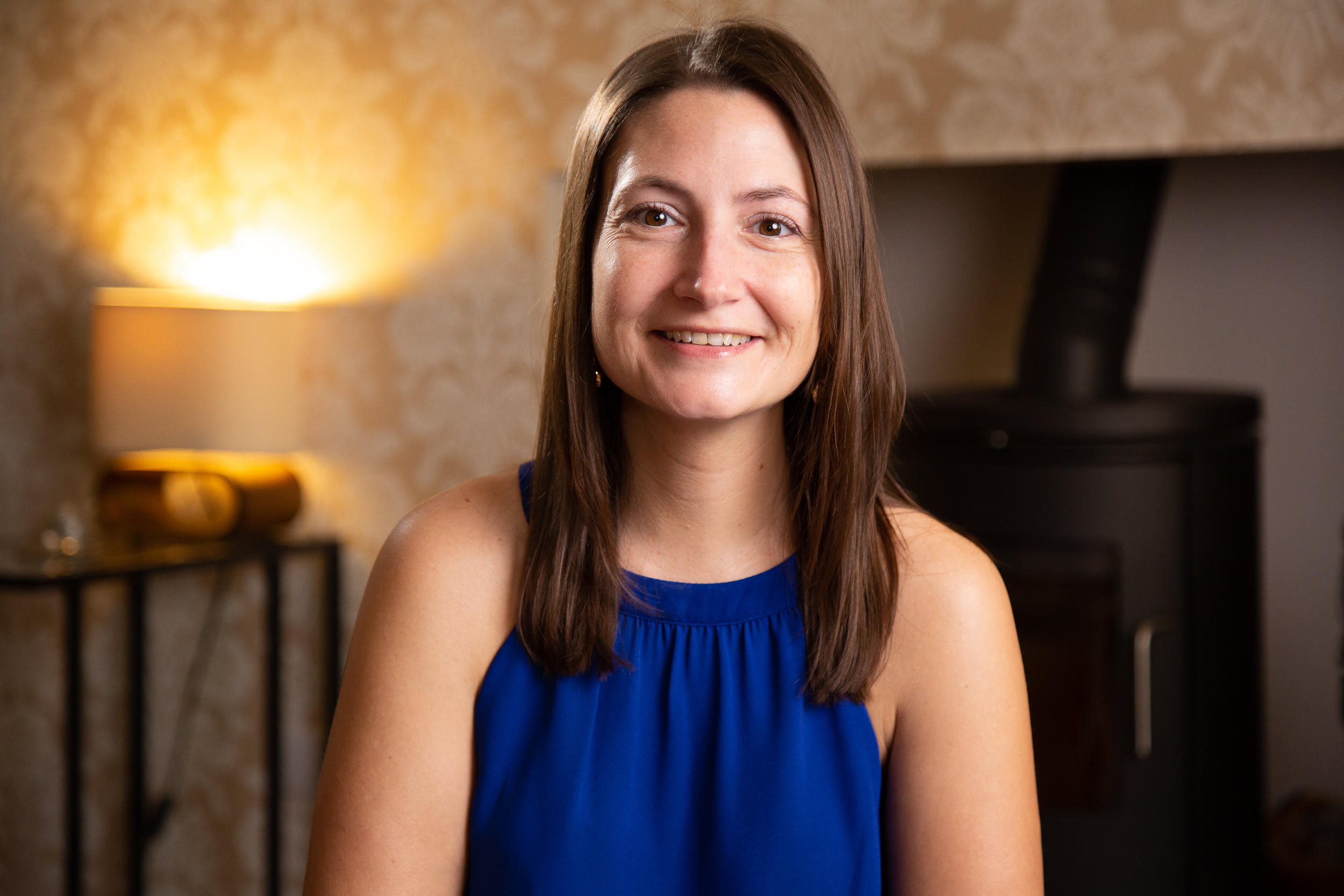 About Our Guest
Amy is the Director of Synaptic Potential, the international team of thought leaders applying cutting edge science to organizations.
They have worked with companies such as Warner Brothers, EY, University of Nottingham Ningbo China, Twinings, the NHS, News UK, and Mondelez International. Their bespoke approach means they partner with organizations to help them strengthen their strategy, culture and performance.
Amy is the author of three books: 'Make Your Brain Work', 'Neuroscience for Coaches' & 'Engaged: The neuroscience behind creating productive people in successful organizations'.
(Text taken from synaptic potential website)​